Bolt, Bolts &  Screws
Threads have been around since 100 BC. The screw thread was first used in wood for pressing olive oil and grapes. The first metal bolts and screws were first used in Roman times, however they were much too expensive. It only became affordable in the 18th century through industrialization and mass production.
Today, a large number of standards have been developed and laid down in the DIN and ISO standards. Bolts can be machined, like turning or milling, cold forged and hot forged. Our specialty lies in the development and seleting the right production methode of bolts for a specific application. Where a standard bolt or screw is not sufficient. Why not just accept a solution where a custom made special bolt or screw meets the complete requirements, this makes assembly easier, removes quality risks and prevents errors.
When developing and producing bolts, a multitude of choices can and must be made. We are happy to discuss this with you and work according to a standardized procedure to find the best custom made bolt or screw for you.
Below are some aspects that should be taken into account when developing bolts.
The material, the class, the tensile strength, surface treatment, heat treatment, head shape, drive, the screw thread and much more.
Each manufacturer has its own specialty, one is fully focused on automotive and the other on single piece series, we match your needs with those of the manufacturer.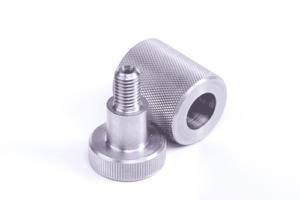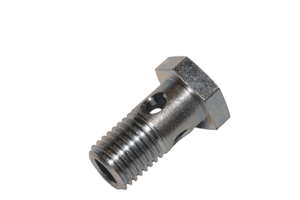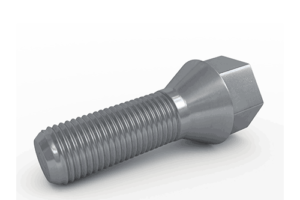 We have developed a standard procedure for the development of bolts and screws so that the bolt is developed and produced as you wish.
Feel free to contact us.