Quality
Quality
For us, quality means that the final product meets the user's wishes and demand.
We look at the products together with you to ensure that the quality is guaranteed. The starting point for each produc should be: does it meet the wishes and requirements of the user. During the production process, there are different users, so quality starts with the design and ends with the user.
Together with you, we guarantee the quality of the product from design, production, assembly and use. We determine the production method and what the desired quality level should be. Our production processes are qualified to achieve the required quality level. We use a wide range of tools such as; PPAP, APQP, FMEA, SPC AQL, Minitab, measurement reports, material certificates and much more.
We have an extensive measuring room that is equipped with a 3D measuring machines, among other things.
We have a Lean Six Sigma Black Belt in house.
We rely on having the most ingredients in house to ensure that your products run smoothly from start to finish. Should we still need something, we are willing to learn, expand and certainly willing to invest in it.
If you have any further questions, please contact us, we will be happy to discuss this with you.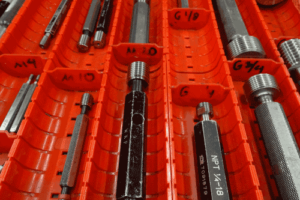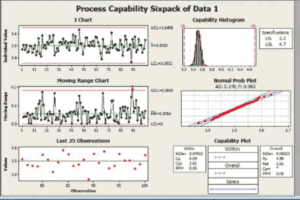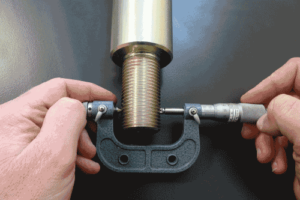 For additional wishes that we do not have in-house, such as carrying out a material analysis, we work together with renowned independent companies. For projects where you use a third party, an independent inspection institute such as Lloyds Register does not cause any problems for us. Because people and processes are not infallible, we use the 8d method in case of a deviation for solving and preventing recurrence.