Cold forgings
Cold forged bolts, nuts and screws according to drawing.
When producing c-parts, especially screws, bolts and nuts, a distinction can be made between machining and non-machining production methods. Cold forging as well as hot forging are part of the non-cutting work. Before cold forging, wire usely from a coil is pre-processed, it is pulled to the correct diameter and then further treated to remove stresses from the material and added a lubricant to easier forge the metal into the moulds.
In cold pressing, products are pressed into the correct shape in a number of stages.
Each manufacturer has presses with different number of stages, suitable for different diameters and materials. In addition, there are manufacturers who focus exclusively on mass production for the automotive industry.  After the products are finished with pressing, after-treatments such as thread rolling, hardening and surface treatments will follow.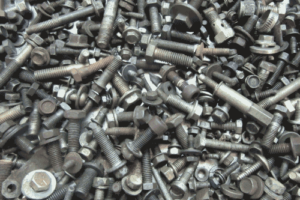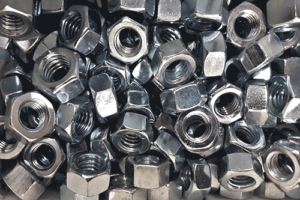 Feel free to contact us for additional information or sending your RFQ.