Screws
Screws. We have extensive experience in manufacturing and outsourcing screws. We would be happy to work with you to determine which production technology and which factory are best suited for producing your screws. Together with you we look at the geometry, the desired quality, the numbers, the delivery time and the desired price in order to arrive at a suitable solution. Inquire about the possibilities or send your request:
Tel: +31 (0) 40 2485155 | Mail: sales@custommadecomponents.nl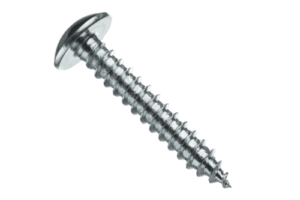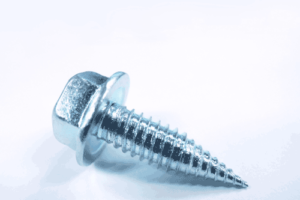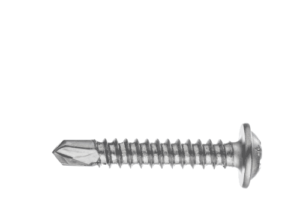 Techniques
There are several methods of making screws: turning, milling, tapping, pressing, hot pressing and cold pressing.
Read more: Techniques
Quality
Every customer and manufacturer has its own quality requirements. The translation from customer to manufacturer when outsourcing the production of screws. We are happy to guarantee quality in the production of screws in the production process. A final check is a tool but not a solution.
We are familiar with various quality requirements from the automotive to the cleanroom packaging for the semiconductor industry.
Read more: Quality
Materials
Insert steel, heat resistant, high temperature, rust resistant steel, stainless steel, structural steel, duplex, super duplex, Nickel and Nickel alloys, non-ferrous metals, aluminum, steel, plastic, POM, PA, PA6, PA66, PE, PEEK, PE, HD- PE-LD, PVC, PP, ABS, Ms, brass, copper, Cu, sheet steel
Read more: overview materials
Heat treatments
After the screws have been produced, they can undergo a finishing treatment to adjust the mechanical properties.
Surface treatments
The purpose of a surface treatment has several reasons, to clean, visually adjust gloss, matte, conductivity, reduce or increase resistance, improve service life, improve corrosion
Screws
Threads have been around since 100 years before Christ. This screw thread was used for the first time in wood when pressing olive oil and grapes. The first metal screws and screws were only used in Roman times, but cost a lot. It was not until the 18th century that it became affordable through industrialization and mass production.
Today, a large number of standards have been developed and laid down in DIN and ISO standards. Screws can be turned, cold pressed and hot pressed. Our specialty lies in the development and production of screws for that specific application where a standard is not sufficient. Why not accept a net solution where a special meets the package requirements, simplifies installation, removes quality risks and prevents errors.
We work brand independently and can offer alternatives for renowned brands.
When developing and producing screws, many choices can and must be made. We are happy to discuss this with you and work according to a standardized procedure to arrive at the best bolt for you.
Below are a few aspects that should be taken into account when developing screws. Where is the screw used, in metal, plastic, light metal or wood.
Which material should be used and furthermore the class, the tensile strength, surface treatment, heat treatment, head shape, drive, screw thread and much more.
Each manufacturer has its specialty, one is fully equipped for automotive and the other for single-piece series, we match your needs with those of the manufacturer.